LABOR DAY OFFER! 10% OFF
Mention this offer to receive 10% off your next IV Therapy!
Men's Total Health IV nutrient infusion formulas are used to deliver vitamins and minerals directly into the bloodstream, offering superior absorption over oral supplements. We offer several IV formula solutions to address a variety of issues including (but not limited to):
Mental health disorders including Alzheimers
Addiction/substance abuse relief
Immune System Health and Strengthening
Anti-aging
Athletic Performance and Recovery
Metabolism Enhancement
Hangover and Headache Relief
Cold and Flu Symptoms
Fatigue
Brain Fog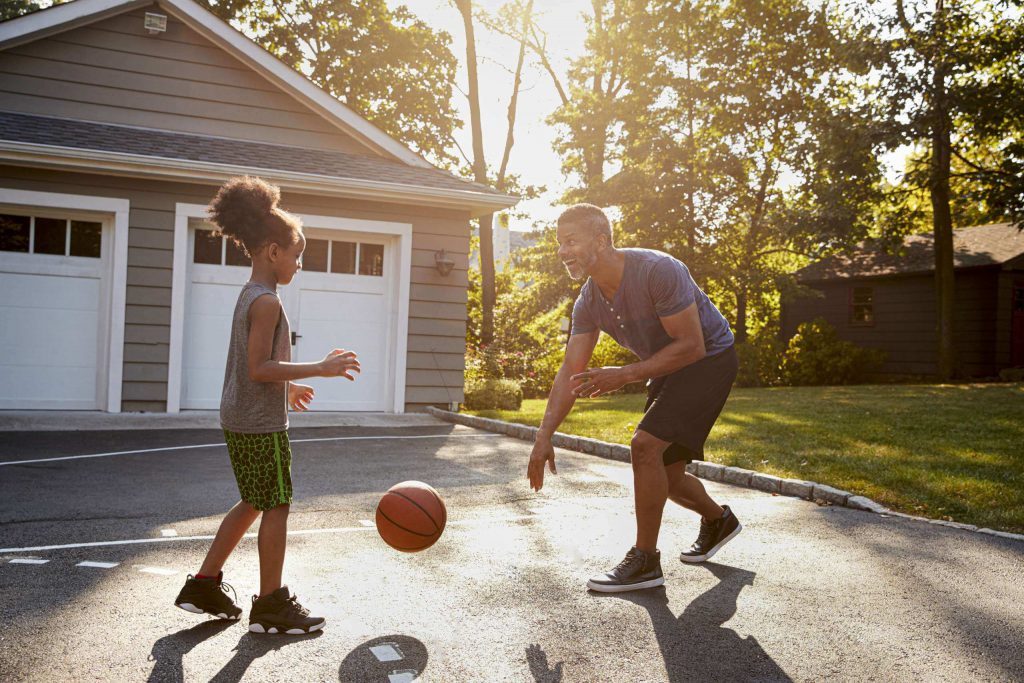 "Great people! Super comfortable place that works to get you feeling back like yourself. Can't say enough good things! Mike and Vanessa make you feel relaxed and are very professional."
Get Up and Go: Burn fat and feel energized; Boost your metabolism
Myers Cocktail: Reduce seasonal allergies, fatigue, and inflammation; Restore natural balance
Recovery and Performance: Decrease recovery time and enhance athletic performance
Hydration: Hydrate and combat fatigue from dehydration; Ease hangover and nausea
Immunity: Boost your immune system and feel better faster
NAD+: Brain protection; DNA repair; Cancer prevention; addiction and substance abuse relief
Men's Total Health is dedicated to getting you back healthy and energized through our array of IV formulas and solutions. We stand behind our products as the best in the industry. Whether its recovering from a night on the town, fighting fatigue from sickness, or wanting to help a loved one with substance abuse, Men's Total Health has the right formula for you! We already have the lowest prices in town and we price match any local competitors. Come see for yourself what you've been missing with IV therapies and get back to feeling like yourself again…..quickly!
3829 Veterans Memorial Blvd., Suite 101-B Metairie, LA 70002
Call our team today to schedule your consultation!
We encourage men to get yearly physical checkups and to take ownership of their health. Get in touch and Find out how we can help you increase your productivity, your energy, and start feeling like yourself again.