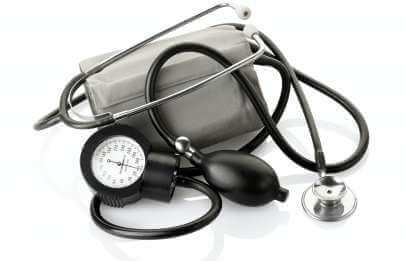 Annual wellness exams play an integral role in identifying early risk factors and promoting a healthier lifestyle. Men often wait until it's too late, don't be that guy! And most annual wellness exams are fully covered by insurance.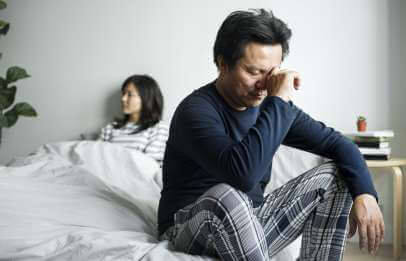 Erectile Dysfunction (ED) is common and can be caused by Low T and other factors. Patient treatment is individualized. Our P-Shot is highly effective, extremely safe, and has changed the lives of some of our patients.
Men's Total Health offers ancillary shots and vitamin supplements to help boost your immune system, promote weight loss, to give your body an energy boost and to provide certain vitamins that may be missing from an individuals diet.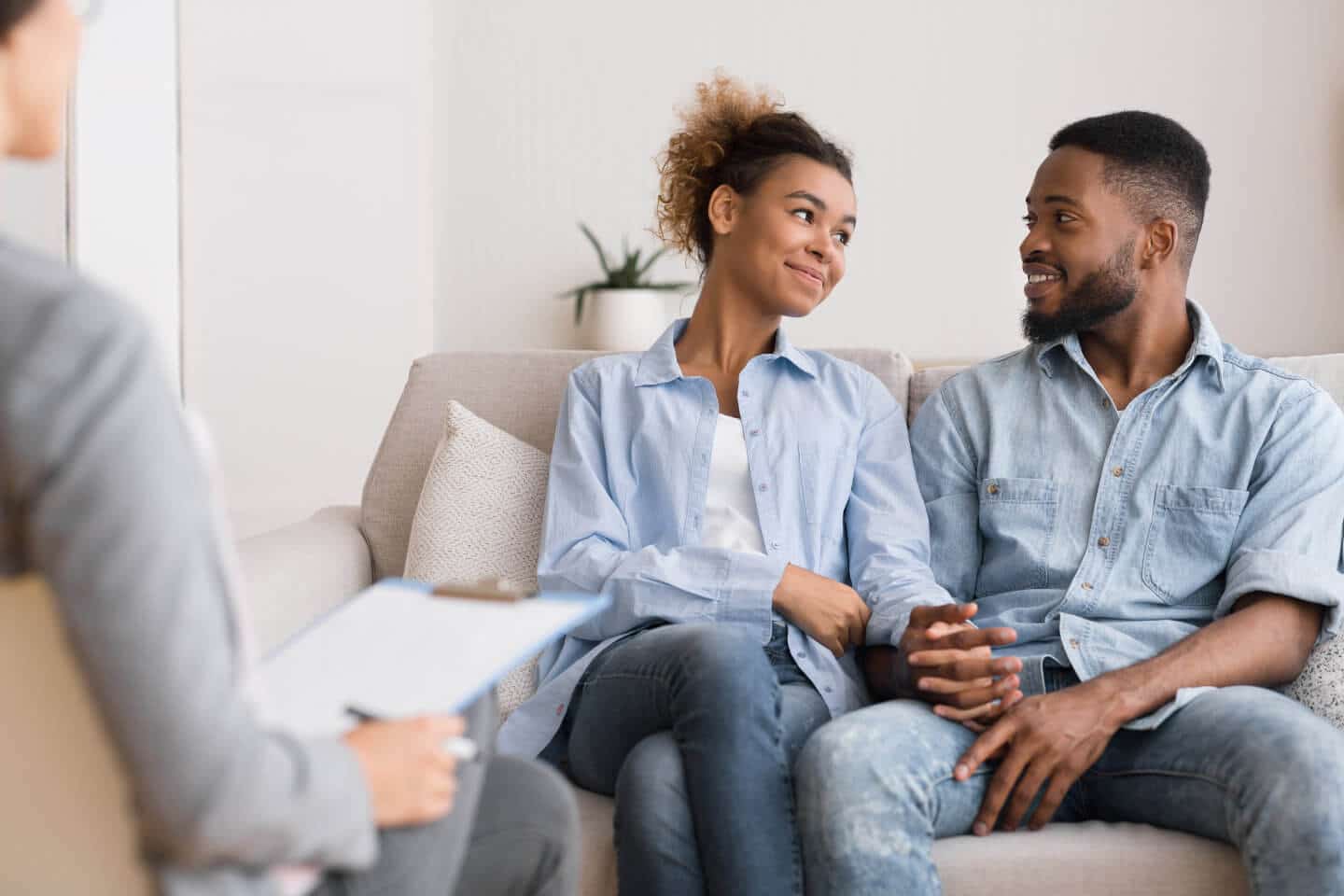 PRP can stimulate cellular regeneration and tissue repair using your own blood. MTH utilizes PRP for hair regeneration (your real hair), P-Shots (ED, size increase), and O-shots (for women to increase sensitivity and orgasm, fix incontinence). All three treatment types have been extremely effective with patients.
Microneedling is a safe, non-invasive and non-surgical treatment that takes years off your appearance.