Low Testosterone & Health Clinic
Micro-Needling Procedure (Facial)
Microneedling is a safe, non-invasive and non-surgical treatment that takes years off your appearance. Create a healthy complexion and anti-aging properties for your face and skin. There are no fillers, no botox, this is your natural skin rejuvenation.
"Great people! Super comfortable place that works to get you feeling back like yourself. Can't say enough good things! Mike and Vanessa make you feel relaxed and are very professional."
At Men's Total Health we believe in the most natural restoration of your skin to remove those unwanted wrinkles, discoloration, and scars that the years have put on and get back your youthful confidence. Microneedling is one of the fastest and least invasive treatments you can do for your skin and face. Come see what you've been hearing about and come in today for a free consultation!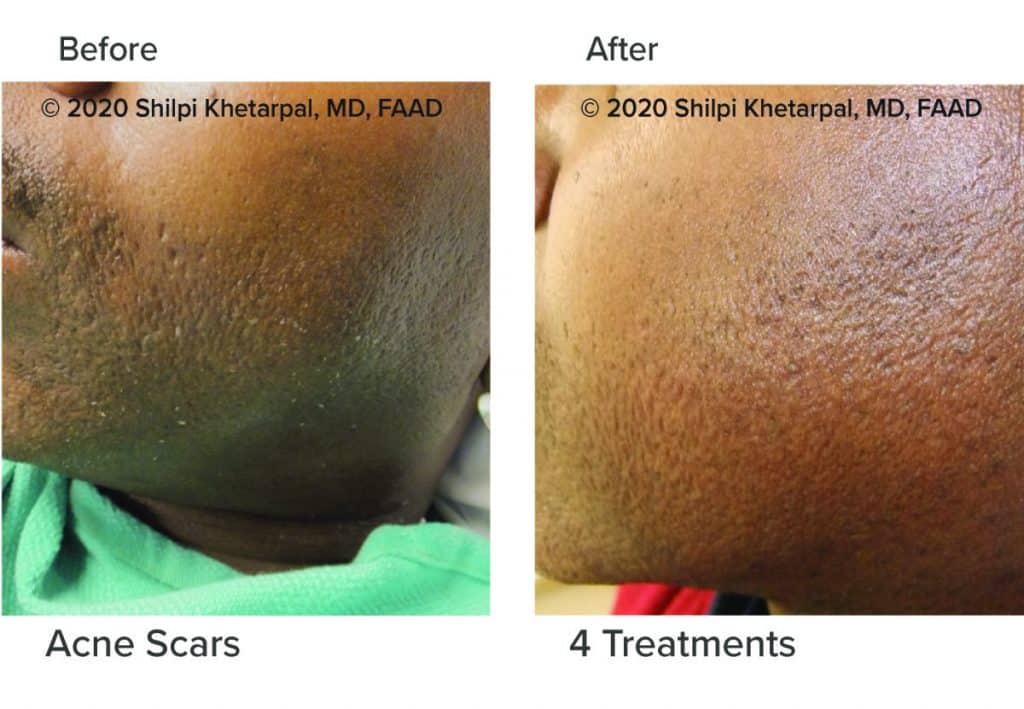 Wide Array of Men's Health Services
We strive to provide men with the best possible comprehensive healthcare available today.
Wellness Injections and Supplements